Untying the Karmic Knots of the Heart
Aug 12, 2023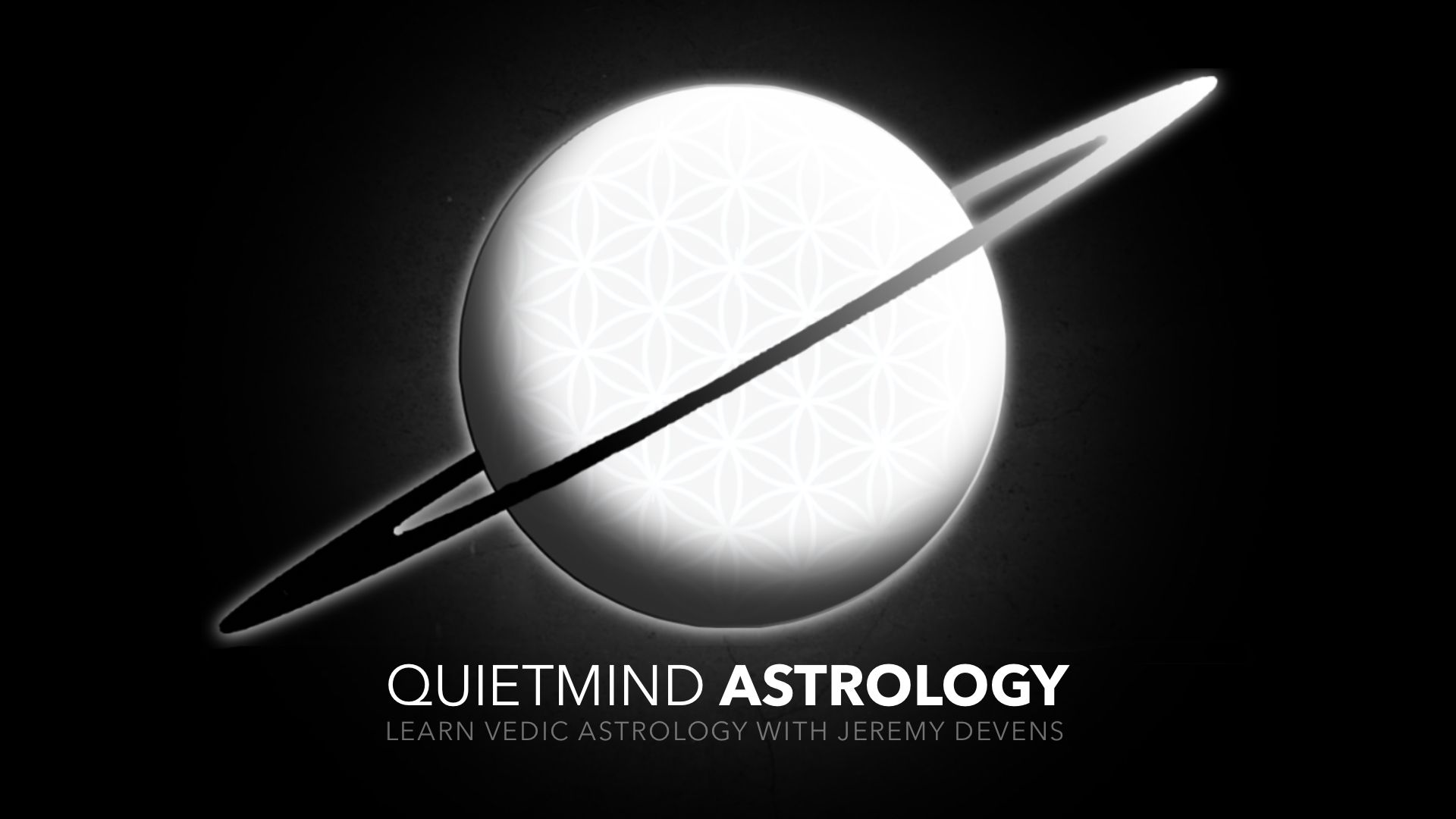 I just finished an incredible 3-day retreat about relationships, love and tantra yoga. It was beautiful, heart opening and healing on a deep level. This is a great time of the year to address matters of relationships and love with all the Aslesha nakshatra energy so present right now, so I highly recommend exploring this kind of work.
One practice we did that you could do yourself this week is the simple yet profound Hawaiian practice of hoʻoponopono, which can be translated as "to make right," "to make good," or "to revise, adjust, amend, or rectify" which is the perfect kind of work to be doing with the transits right now.
This can be as simple as choosing someone you would like to make amends with and journaling about how you would communicate these four phrases: "I love you. I'm sorry. Please forgive me. Thank you." The person could be anyone in your life, including yourself, or the universe (or god) itself. The important thing is to take the time to feel the truth of each statement. This is even more powerful when done with a partner or someone close to you, but if that's not an option, you can journal about it.
We're deep into the Venus Retrograde I've talked a lot about in recent podcasts. People have been asking about what makes this one so intense. Here are some important factors beyond it just being Venus Retrograde:
5 Recent Gandanta Transits: Gandanta means a karmic 'knot' that is loosened when planets transit from water signs to fire signs, ending a cycle of the four elements. It's a time when you discover where you are 'all knotted up' and get an opportunity to unbind yourself. This is intensified during retrogrades because a planet goes back and forth over that spot, bringing those issues up multiple times, with greater intensity. Right now, Venus is going back and forth over the gandanta zone between Cancer (water) and Leo (fire). The Sun is here now. Mercury, Moon and Mars also recently went through this transit, so these karmic knots are more intense and effecting nearly all areas of life.
Jupiter, Rahu, Saturn aspects on Venus: Jupiter brings expansion and opportunities for major growth in addressing old relationship issues. Rahu brings a passion around relationships that can lead us into addictive patterns, but also to have the resolve to change them. Saturn bring a sense of limitation, containment and boundaries that will not let you avoid these issues. Humility, patience are teachers and Saturn is challenging your to become wiser, more mature and learn important life lessons around relationships.
Now let's look at the most significant transits within the next 7 days:
Sat, Aug 12 - Mars in Uttara Phalguni in Leo (21 Days)
Wed, Aug 16 - New Moon in Aslesha in Cancer (1 Day)
Thu, Aug 17 - 4 Planet Stellium in Leo (1 Day)
Thu, Aug 17 - Sun in Leo (31 Days)
Thu, Aug 17 - Sun in Magha in Leo (13 Days)
Fri, Aug 18 - Mars in Virgo (46 Days)
Fri, Aug 18 - Mercury in Uttara Phalguni in Leo (10 Days)
For full write-ups on each of these transits, subscribe for free weekly horoscopes, delivered each week to your inbox:
⁠⁠⁠⁠⁠⁠⁠Free Weekly Horoscopes⁠⁠⁠⁠⁠⁠⁠⁠⁠⁠⁠⁠⁠⁠⁠
⁠⁠⁠⁠⁠⁠⁠⁠⁠⁠⁠⁠⁠⁠Free Vedic Birth Chart & Training⁠⁠⁠⁠⁠⁠⁠⁠⁠⁠⁠⁠⁠⁠
⁠⁠⁠⁠⁠⁠⁠⁠⁠⁠⁠⁠⁠Follow on Instagram⁠⁠⁠⁠⁠⁠⁠⁠⁠⁠⁠⁠⁠⁠⁠⁠⁠⁠⁠⁠⁠⁠⁠⁠⁠⁠⁠⁠⁠⁠⁠⁠⁠⁠⁠⁠⁠⁠⁠⁠⁠⁠⁠⁠⁠⁠⁠⁠
⁠⁠⁠⁠⁠⁠⁠⁠⁠⁠⁠⁠⁠Subscribe on YouTube⁠⁠⁠⁠⁠⁠⁠⁠⁠⁠⁠⁠⁠⁠
⁠⁠⁠⁠⁠⁠⁠⁠⁠⁠⁠⁠⁠⁠Book a Life Alignment Reading
⁠⁠⁠⁠⁠⁠⁠⁠⁠⁠⁠⁠⁠⁠⁠⁠⁠⁠⁠⁠⁠⁠⁠⁠⁠⁠⁠⁠⁠⁠Enroll in Vedic Astrology 101⁠⁠⁠⁠⁠⁠⁠⁠⁠⁠⁠⁠⁠⁠
⁠⁠⁠⁠⁠⁠⁠⁠⁠⁠⁠⁠⁠Leave a Review, get the free Monthly Review process⁠⁠⁠⁠⁠⁠⁠⁠⁠⁠⁠⁠⁠⁠⁠⁠⁠⁠⁠⁠⁠⁠⁠⁠⁠⁠⁠⁠⁠⁠⁠⁠⁠⁠⁠⁠⁠⁠⁠⁠⁠⁠⁠⁠⁠⁠⁠⁠
Thanks for listening!
Jeremy
Keywords: nakshatras, grahas (planets), rashi (zodiac signs), bhavas (houses), mahadasha, antardasha, jyotish (astrology), yoga (planetary combinations), doshas (afflictions), kundali (birth chart), transits, retrograde, aspects, dasha system, remedies, mantras. Aries, Taurus, Gemini, Cancer, Leo, Virgo, Libra, Scorpio, Sagittarius, Capricorn, Aquarius, Pisces. Sun, Moon, Mercury, Venus, Mars, Jupiter, Saturn, Uranus, Neptune, Pluto, Rahu, Ketu.
Get Your Free Birth Chart + Training
Get your Vedic Birth Chart and learn how to start reading your chart to improve health, wealth, relationships and purpose.
Your information is private and secure.